WE OFFER AN ECOSYSTEM OF TECHNOLOGY SOLUTIONS TO
EMPOWER BUSINESS PRODUCTIVITY
Avenues To Help Your Business Excel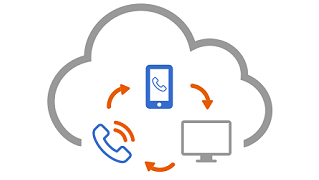 Managed Communications
A reliable communication system is critical in a modern world where workers are geographically dispersed, and effective collaboration requires more than just a dial tone.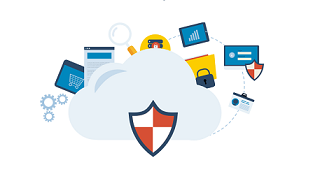 Managed Compliance
Comprehensive baseline to establish a strong security posture along with diligent security practices to demonstrate organizations' commitment to digital security.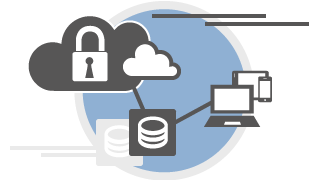 Business Continuity
A proactive and cost-effective way to ensure that not only your business data is available and accessible but also your business processes can continue during a time of emergency or disaster.