The Quality Service You Expect, Delivered On Time. Every Time.
WE OFFER AN ECOSYSTEM OF TECHNOLOGY SOLUTIONS TO
EMPOWER BUSINESS PRODUCTIVITY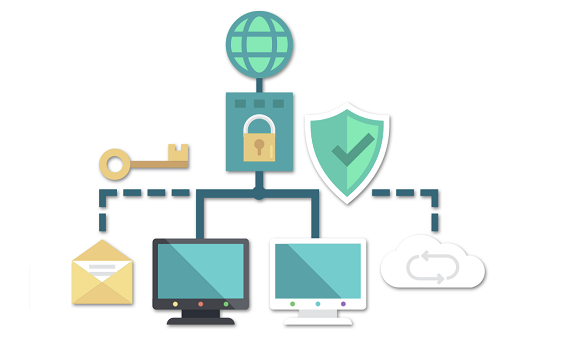 Our managed IT Service packages are designed on a simple premise: to provide businesses with quality IT support services while reducing IT costs through preventive IT maintenance services. Since company's inception in 1998, businesses of all sizes have outsourced all or parts of their IT support/maintenance services to us. Serving hundreds of small and mid sized businesses for over 2 decades, we are confident that we can also help you by:
Augmenting your existing resources: providing help-desk support & helping with IT projects, or
Managing your entire IT operation through our Managed IT Service plans.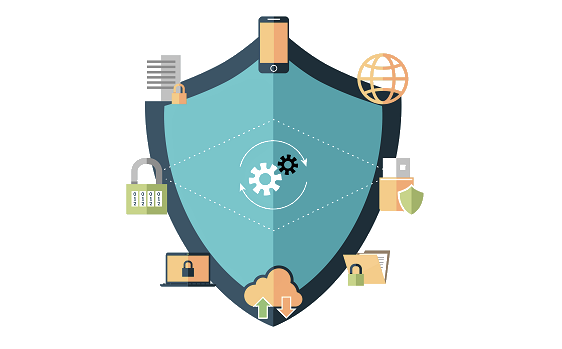 A comprehensive approach to cyber security includes a complete assessment of company's cyber-security strengths and weaknesses. Once vulnerabilities are identified, companies can prioritize and manage risk relative to its potential impact on mission-critical operations. This is to balance security needs against cost considerations, business success plans, and the need to maintain organizational agility. Cyber-security programs must provide real-time visibility into processes, systems, data and equipment — a complete view of any vulnerabilities that may arise across the enterprise. We offer a full array of cyber security solutions backed by advanced enterprise level cyber-security tools to solve our clients' toughest challenges.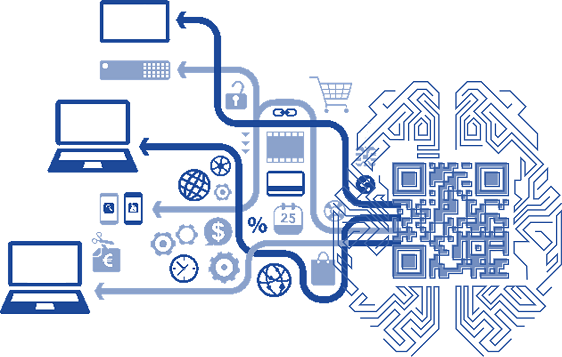 At ePossible, we offer a full range of advanced IT services to help you assess your current environment, create a plan that meets your goals and then implement an IT solution that delivers the outcomes your business requires. Our solution advisers are equipped with the knowledge and experience to evaluate your traditional business models and embrace new ways of bringing people, data and processes together, harnessing the technology that will enable your organization to grow.
No matter where you are in your digital transformation journey, ePossible is here to help drive your initiatives to successful completion.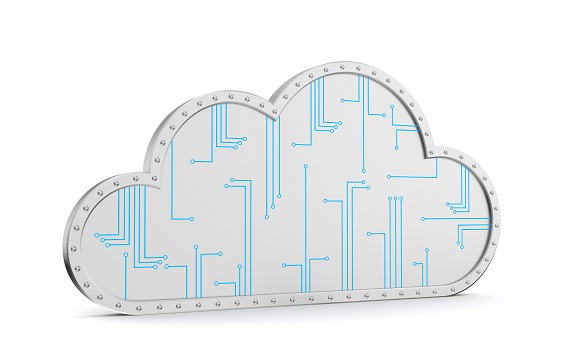 The fast pace of change in today's world of business demands flexibility and scalability. A growing number of IT infrastructures rely on cloud technology to address a variety of application and infrastructure needs such as CRM, database, compute, and data storage. Cloud allows to deliver on demand, scale on demand, and pay based on usage. However, we know that cloud is not a one size fits all. While public cloud can be a great solution for some companies, private or hybrid cloud approach might be a better fit for others. At ePossible, we're here to help. Our extensive experience in guiding our customers through their cloud journey will ensure you get the maximum business value from your cloud deployment, today and in the future.
Solutions to every technology challenge,
customized for you.
Avenues To Help Your Business Excel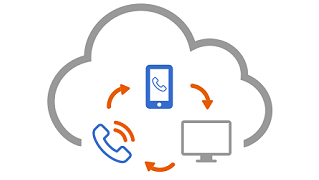 Managed Communications
A reliable communication system is critical in a modern world where workers are geographically dispersed, and effective collaboration requires more than just a dial tone.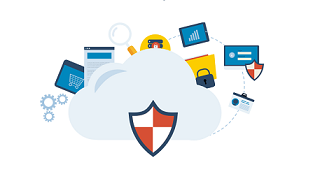 Managed Compliance
Comprehensive baseline to establish a strong security posture along with diligent security practices to demonstrate organizations' commitment to digital security.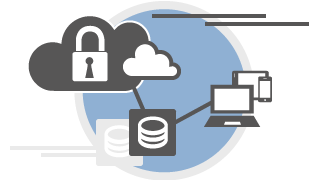 Business Continuity
A proactive and cost-effective way to ensure that not only your business data is available and accessible but also your business processes can continue during a time of emergency or disaster.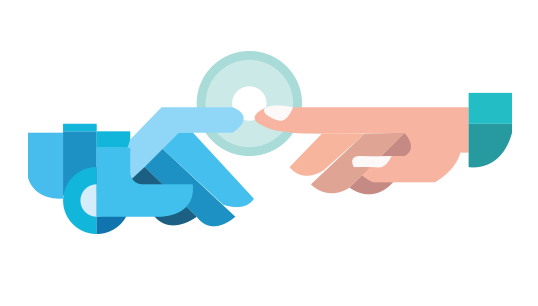 With Artificial Intelligence