Backup and Remote Data Storage
Backup and Remote Data Storage
An important component to your business continuity or disaster recovery strategy is the capability to back up and store your critical data to a secure offsite location. Most modern backup solutions allow you to retrieve data from any Internet-connected device should your organization experience a business interruption, catastrophic failure or the inability to access your place of business.
Advanced backup solutions securely encrypt data before it leaves your premises, and back it up automatically to our secure data centers, which provide redundancy and security to the lifeblood of your business. When necessary, restoring files securely over the Internet takes just a few mouse clicks.
Contact us to learn about our Remote Data Storage Services and how we can custom design a solution for your organization.
We've been delivering "IT Peace of Mind" since 1998.
We deliver quality service and stand by our work. We know what it means to be a true IT partner.
Our Approach
Unlike techies with products that require your business to adapt to them, we deliver IT solutions that adapt to your way of doing business.
Our Philosophy
Our clients love to keep us around because we've earned their trust. We have done that by delivering quality IT services, not just as an IT vendor rather as an IT partner.
Our Promise
We promise to bring you savings and increase operational efficiency right after our initial assessment of your business technology infrastructure.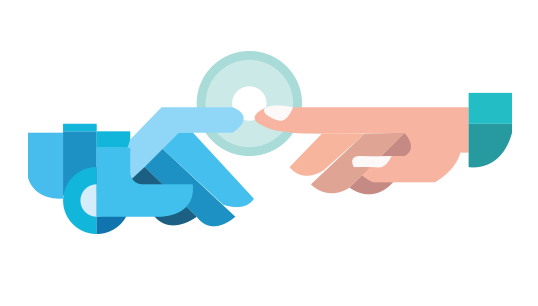 With Artificial Intelligence